Living Museums and Victorian Britain
Scheme of Work 7
By Authors: Giles Fullard, Hinchingbrooke school in collaboration with Claire Inman (Godmanchester Primary School). Web Editor: Simon Brown., published 14th November 2010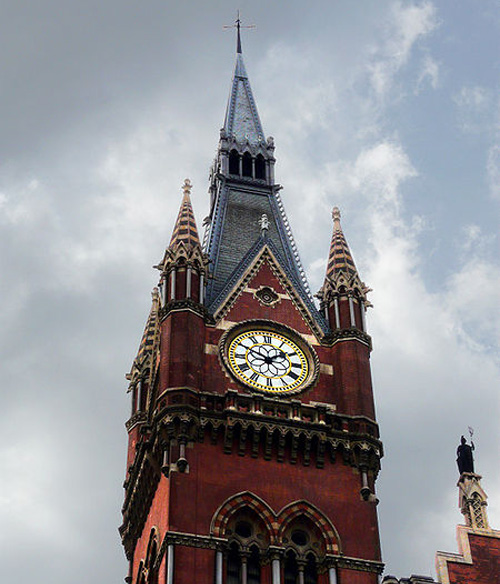 This unit centres on ways of portraying life in Victorian Britain.
While factual knowledge of aspects of Victorian life in Britain are a vital component of the unit, the main focus is on exploring the way living museums present the period, taking into account their purpose and audience.
This unit was originally taught over the space of two mornings of normal school days but could also be taught across a sequence of lessons. There is scope to adjust some of the teaching activities to take account of time constraints in different schools.
Introduction
Authors