Happy 200th birthday Florence Nightingale!
Primary History article
By Melissa Chatton, published 21st February 2020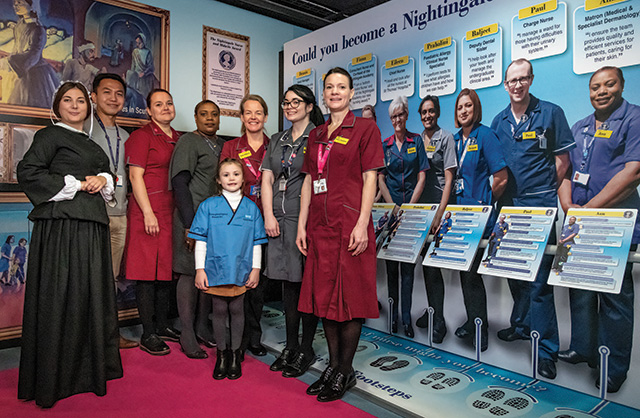 A significant anniversary of a significant individual
2020 is undoubtedly going to be an important year in the nursing world and is a significant historical anniversary. The World Health Organisation has declared it the 'Year of the Nurse and Midwife' in part because Florence Nightingale, the famous 'Lady with the Lamp', will be celebrating her 200th birthday in May.
200 years was a long time ago but Florence's impact is still felt today. Early in her long life, Florence became a pioneer and left a lasting legacy on nursing, patient care and hospital infrastructure, with many aspects combining to make her significant. She was determined to lead an atypical life during the Victorian era when women had relatively little choice around career prospects and marriage. Florence rejected several marriage proposals, instead seeking to make a career in nursing which, at the time, was seen as a truly lowly job...