Using Folktales, Myths and Legends
Global Learning
By Alia Azougbi, published 31st March 2016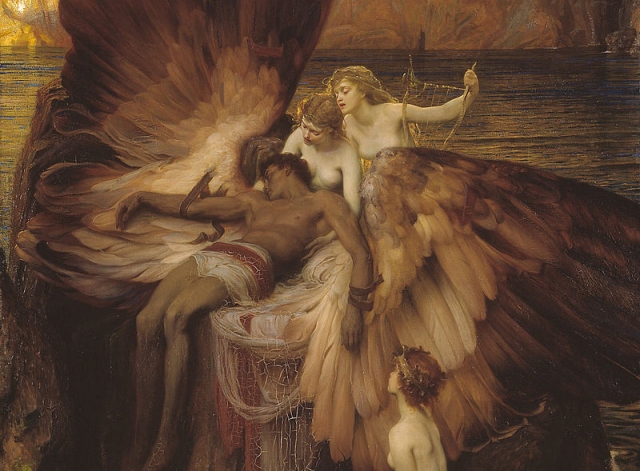 Resource for Key Stages 1, 2 and 3
This resource was commissioned by the Historical Association to offer teachers an entry point into the new primary History curriculum using stories: folktales, myths and legends from the civilisations, communities and cultures of the statutory programmes of study.
In this resource, pupils are encouraged to recall and retell stories orally, relying on their listening skills, their memories and their literary and oratory skills. Pupils are also invited to interrogate how myth and legend help us to construct versions of history, and how stories 'change' as they are passed on over space and time.
This resource embarks from the premise that humans are storytellers by nature: only we invent and tell stories. Our day-to-day lives are made up of thousands and thousands of little stories about why we arrived late, how we fell in love, where we imagine spending our twilight years. We make sense of our existence through story. It is no surprise, then, that many studies on human cognition assert that we learn and remember best when we collate information into story form.
While this resource is aimed at units in Key Stage 2, the learning tools it offers can be applied to Key Stages 1 & 3 with minor adjustments.