Global Learning November 2016
Global Learning Project
By Alf Wilkinson, published 29th November 2016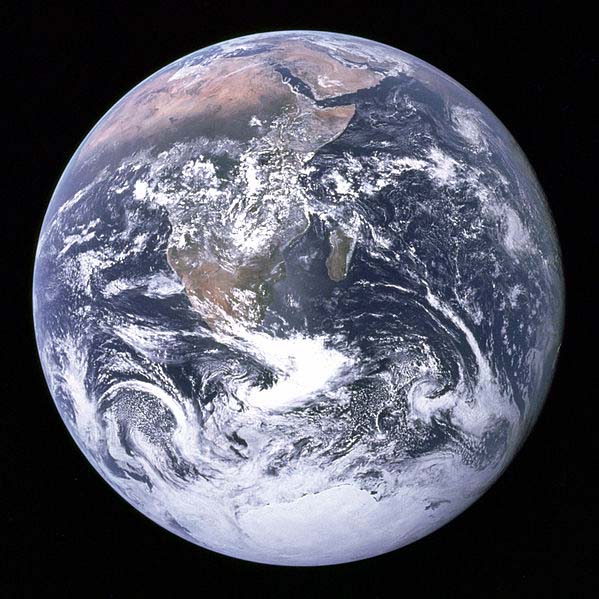 Resources and News
1. Climate Change and Global Learning - New Key Stage 2 Activity Kit
With the 2015 Paris Agreement, and the recent climate conference in Marrakech, climate action is high on the international agenda.

This activity kit develops Key Stage 2 pupils' understanding of the human impact of climate change, encouraging them to recognise how climate change and other global issues are interlinked, and to recognise their role in tackling this challenge

Download PDF: Climate Change and Global Learning
2. Start the change
New project exploring complex issues
Would you like support, resources and training to explore complex and controversial issues with your students?
Are you interested in creating 'safe spaces' for students to discuss topics such as extremism, radicalisation, tolerance and diversity?
Would you benefit from sharing practice in this area with other schools in England and across Europe?
We are looking for secondary schools (in London initially) to take part in a new project called Start The Change. We will be working with teachers and school students to understand young people's views on extremism and their ideas for developing and promoting a more cohesive society.

Read more about the project on their website, and fill in the brief application form if you want to sign up.
3. What's new on Global Dimension
The recent feature, A Fair Festive Season? reflects on global interconnections and explores options for shopping fairly and ethically (or not shopping at all!).

On the GLP Project blog, Hazel Falck from Doc Academy presents a set of new teaching resources exploring the recent documentary film about Malala Yousafzai.
The following new resources have been added recently, they are all free, and are listed on the GLP Editor's Picks page.
Your Life, My Life: 15 short films from some of the countries Oxfam works in, celebrating fun and games for ages 5 to 9.
4. Coming soon from Think Global
The GLP will be running their top-rated 'Developing a Global Learning School' course again shortly - six online modules running as Thursday twilights every week from 5 January 2017. If you're registered on the Global Learning Programme (GLP-E) you can use your 500 e-credits to participate in this course. Find out more and book.

The GLP also have a new, one-day, face-to-face workshop on 20 January 2017 - Education and values: A global learning approach to values in the classroom. This will take place at their London office and costs £185 per person (or £170 if your school is registered on GLP-E). Find out more and book.