Local History through Drama (Bursary Project)
The Women Chain Makers Strike Of 1910
By Sheila Chamberlain Hyett , published 11th October 2012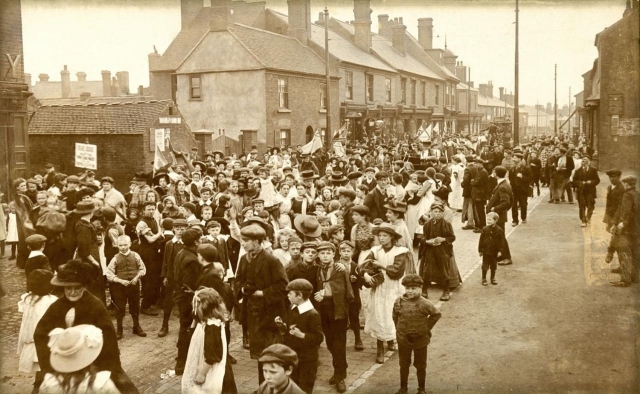 A Campaign Project For Primary Schools Focusing On The Women Chain Makers Strike Of 1910.
The Historical Association was left a legacy by Joan Lewin which became the Joan Lewin Education Bursary Fund. Each year, applicants apply for grants for education projects surrounding aspects of teaching and learning, resources, or education research.
In 2012, Sheila Chamberlain Hyett carried out a project about the 1910 chain breakers strike and examined how this important aspect of local history could be taught through the medium of drama.
Follow this step by step report to see how you might teach local history through drama.