The New Elizabethans
Year 6 Scheme of Work
By Steven Mastin, history teacher at Sawston Village College in collaboration with Mike Paduano (Shelford Primary School). Web Editor: Simon Brown., published 16th November 2010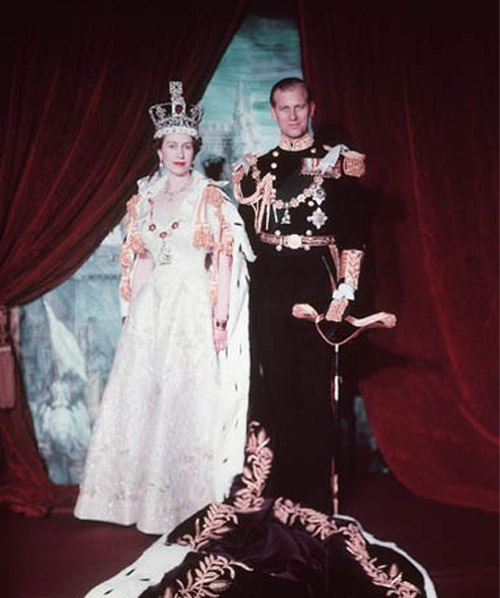 The New Elizabethans: life in Britain at the 1953 coronation
Please note: this resource pre-dates the 2014 National Curriculum.
This unit centres on life in Britain at the 1953 coronation and how people at the time looked back to the reign of Elizabeth I.
This is one a set of Year 6 schemes of work arising from the 2005 KS2-KS3 History Transitions Project.
Introduction
Authors