Primary Teaching Methods
Teaching Methods
Published: 25th January 2011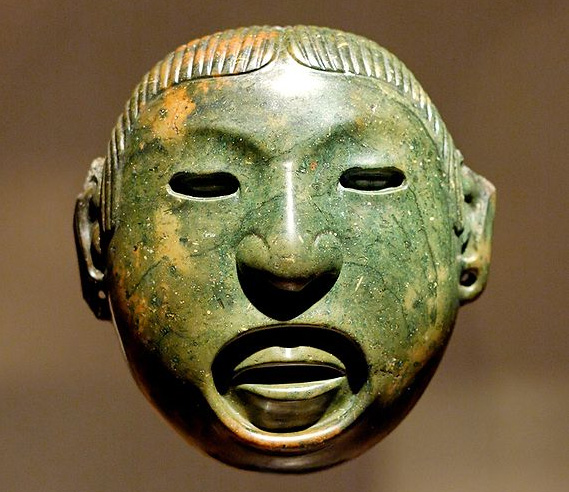 Please note: this guide was written before the 2014 National Curriculum and some of the advice may no longer be relevant.
The Nuffield Primary History project has developed a range of approaches and techniques for doing history with children.
For each of these there is a description - see the list below - with a list of lessons and short lesson exemplars using this approach.
We also have short lesson exemplars of the methods, plus video and audio files of some of the methods in action.