About Nuffield Primary History
Nuffield Primary History project, 1991-2009
Published: 16th January 2011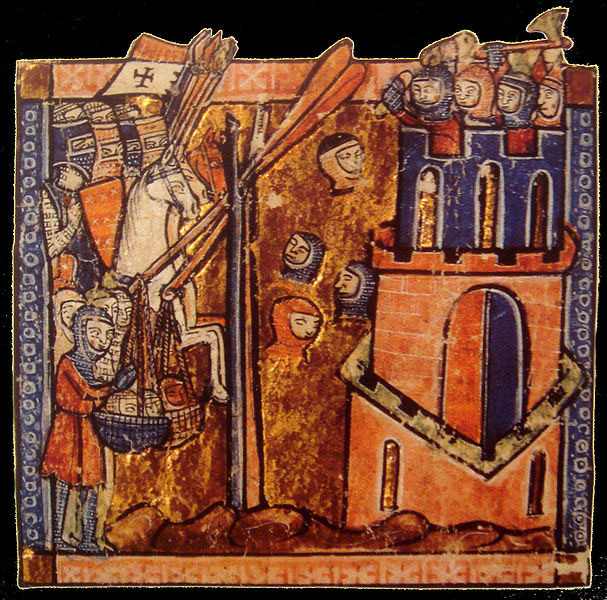 The Nuffield Primary History project, 1991-2009
The Nuffield Primary History project developed a range of approaches and techniques for doing history with children, between and 1991 and 2009. The resources produced by the project are all real lessons which have been taught by real teachers. They include guidance on teaching and examples of children's work. Many of the lessons have been developed by teachers as part of their continuing professional development. A narrative style was used to describe the lesson and what happened. The idea was always that teachers could adapt the resources to suit their needs.

The project was developed by Jon Nichol, formerly of the School of Education, University of Exeter, Jacqui Dean, formerly School of Education and Professional Training, Leeds Metropolitan University, Ray Verrier, the late John Fines and others. Sarah Codrington coordinated the project from the Nuffield Foundation.

In 2011, the Nuffield Foundation passed the Nuffield Primary History resources to the Historical Association for continued dissemination to primary teachers. These are available via our website: search for 'Nuffield'.
Please note that the Nuffield resources were all produced prior to the 2014 National Curriculum.