Progression & Assessment without Levels - Guide
Progression & Assessment
By Dr Katharine Burn & Jerome Freeman, published 5th August 2014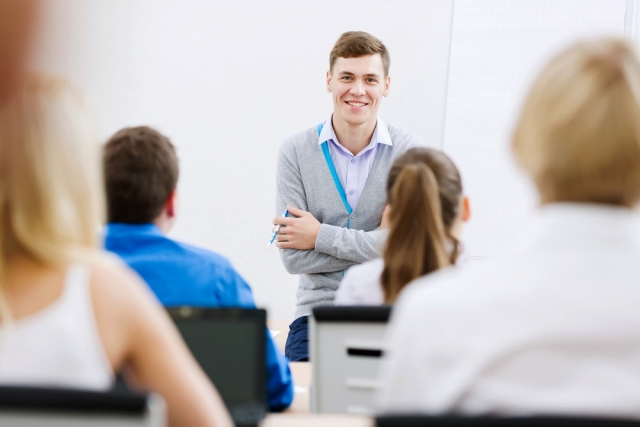 In the 2014 national curriculum for primary and secondary history one of the key differences is that, for the first time since 1991, there are no level descriptions against which you can assess pupils' progress. The new attainment target says simply that:
'By the end of each key stage, pupils are expected to know, apply and understand the matters, skills and processes specified in the relevant programme of study.'
In the absence of level descriptions how should you assess pupils' progress in history?
The Historical Association strongly urges teachers not to continue using the previous level descriptors, particularly not in a form that breaks them down into ill-defined sub-levels, or that applies them to individual pieces of work. This is because the original level descriptors were designed as best-fit, end of key stage judgments. As Ofsted noted in the 2011 report History for All, 'levels were not intended for such minute differentiation or to be used so frequently. They were intended to be used sparingly and holistically to judge several pieces of work at the end of a key stage of at most, at the end of a year. They were never intended to mark individual pieces of work'.
The following guidance should help you both to plan for assessment and to assess pupils' progress.
Progression & Assessment
Planning
Key Principles
Progression in Key Stage 1 & 2
What does progression in history look like in Key Stage 3?