Scheme of work: Queen Elizabeth II
Primary history scheme of work, Key Stage 2
By Ailsa Fidler and Kerry Somers, published 2nd March 2022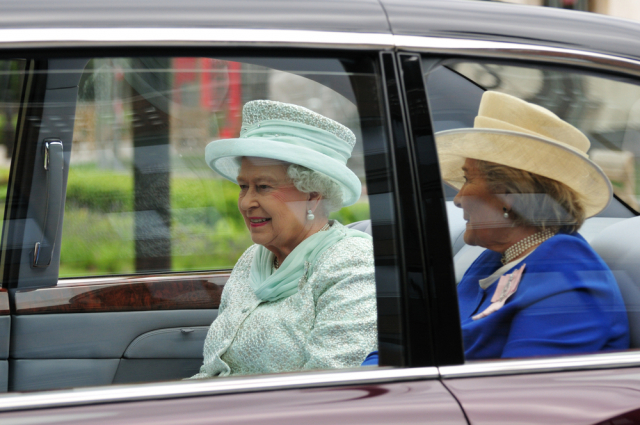 Scheme of work: How far do we know the real Queen Elizabeth II?
Prior to completing this unit of work, it would be useful for the children to have started to develop an understanding of the substantive concepts of monarchy and royalty through their prior learning. Direct links can be made between studies of specific monarchs and their roles, as well as stories that children will have heard about monarchs/royalty. The starting point for discussions will very much be rooted in their prior learning about monarchy/royalty and representations of both; of course, these concepts are also rooted in those of government and power.
The scheme explores the question: 'How far do we know the real Queen Elizabeth II?' It considers changes in technology during her reign and her engagement with it, as well as the impact that this has upon perceptions of her. It is designed to fit within a broader curriculum that explores children's personal identity and how our relationships impact upon perceptions of us. It focuses upon the disciplinary concepts of chronology, interpretations and significance.
Unit structure
Who is Queen Elizabeth II?
Why did the Queen become the Queen? Who are the royal family?
How is the Queen represented?
How have perceptions of Queen Elizabeth II been influenced by changing technology?
What is the Queen's role?
How well does the Queen reflect society today?
How might history remember Queen Elizabeth II?