Scheme of work: The Platinum Jubilee
Primary history scheme of work, Key Stage 1
By Stuart Boydell, published 25th February 2022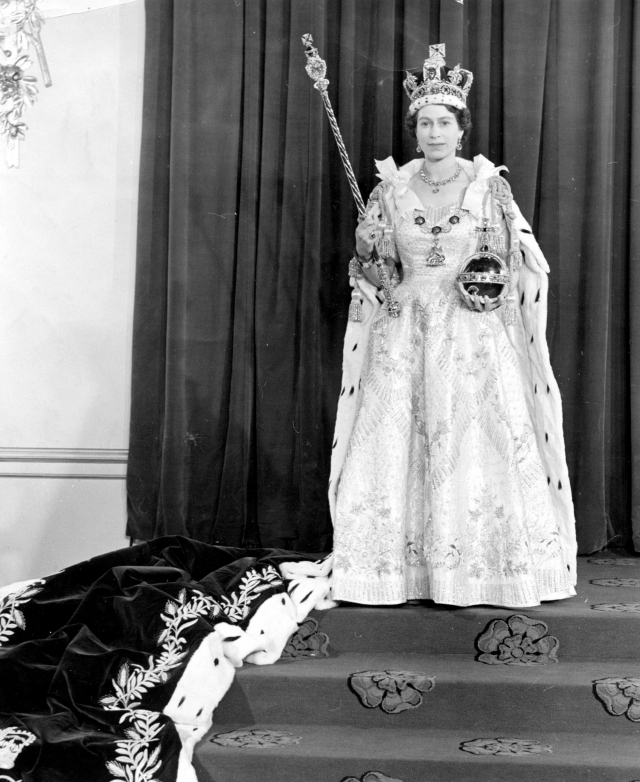 Why are we celebrating a platinum jubilee in 2022?
In this unit, children will learn about the significance of the 2022 Platinum Jubilee. They will look at the life of Queen Elizabeth II, from her role as Princess Elizabeth to her coronation and through to 2022, as a great-grandmother and the longest-reigning British monarch. The unit will help children to develop key skills in interpreting historical sources and developing an understanding of chronology. It is expected that children will be able to assess how the lives of the Queen and her family have been similar/different to their own lives and the lives of people in their own families.
Lesson 1: What is a monarch?
Lesson 2: Who is our monarch today in 2022?
Lesson 3: Why did Princess Elizabeth become Queen Elizabeth II?
Lesson 4: What is a coronation?
Lesson 5: Who are the Queen's relatives?
Lesson 6: How is the Queen significant in our local area/our children's lives today?
Lesson 7 (assessment): What have we learnt and what would we like to learn in the future?