Your first year as a history subject leader
HA Primary Subject Leader Area
By Rob Nixon, Tim Lomas, published 28th April 2022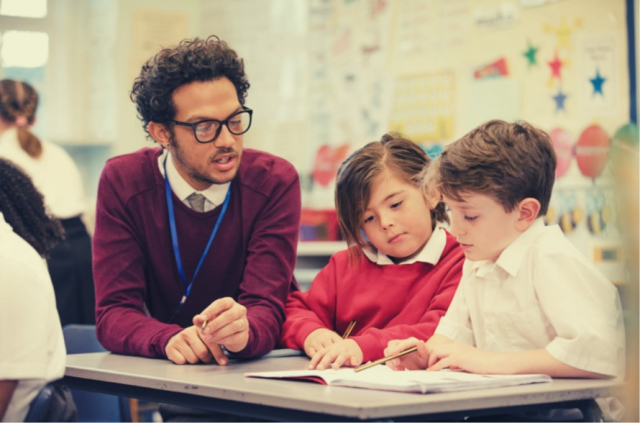 Although the emphasis on good practice changes over time, research over many years has identified some key characteristics of effective subject leadership that enjoy universal consensus. This practical piece from Rob Nixon and Tim Lomas reflects much of this recognised good practice. They offer some general principles you will find it useful to consider as you embark upon the history subject leadership role, guidance on how to audit your existing skills and history provision, as well as providing a possible calendar of monthly activities for your first year. They also look at how to embed, revise and refine your practice in subsequent years.
If you're a new history subject leader, don't forget that we also offer tailored CPD courses to support you including becoming an effective primary history subject leader.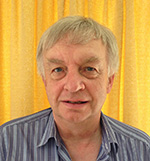 Tim Lomas has spent most of his career in history education as a teacher, senior manager, inspector, author, trainer, curriculum developer and principal examiner. He has served on national committees including advising governments and other organisations. His last full-time post was as a principal education inspector. He has extensive experience of training and producing resources for primary and secondary schools. His historical interests range widely but include assessment, curriculum management and local history.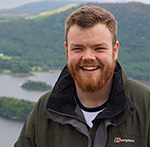 Rob has worked as a history subject leader at the Berkeley Academy in Crewe since 2014, and is a member of the Historical Association Primary Committee. His school has achieved the HA's Gold Quality Mark, and they have had two Ofsted inspections in which their curriculum, and history in particular, was noted as a strength of the school.