Resourcing sources
HA Primary Subject Leader Area
By Chris Trevor, published 29th September 2020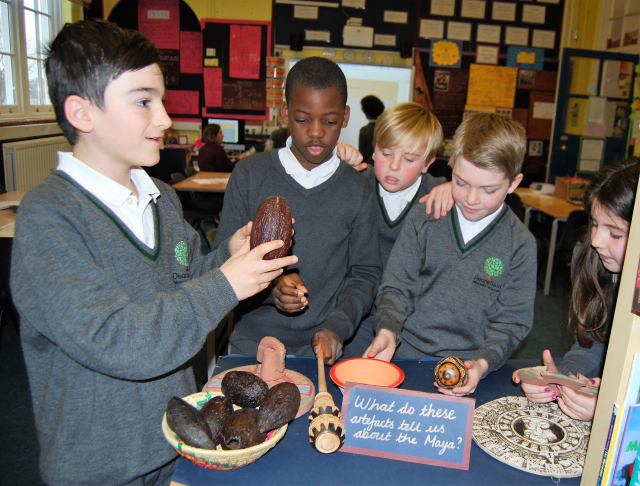 Resourcing sources
As a subject leader, are you often asked to provide historical objects and other documentary sources to support your colleagues with the teaching of history, but don't know where to start looking? Well – read on!
Teachers need to give children experience of handling a range of sources of information. In this piece Chris Trevor looks at some practical solutions for providing free or low-cost resources, focusing particularly on visual sources, objects and artefacts.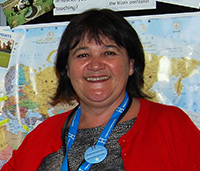 Chris Trevor is a primary education consultant with many years' experience of teaching every year in the primary age range, and as Cheshire County Council Advisor for History, Geography and Creative Cross-Curricular Learning. She is also a member of the HA Primary Committee, presenter of the 'Becoming an Effective Primary History Subject Leader ' and 'Practical Approaches to Teaching Primary History' HA CPD courses and a freelance consultant working across England.