The Great Plague of London (KS1)
Published: 23rd January 2011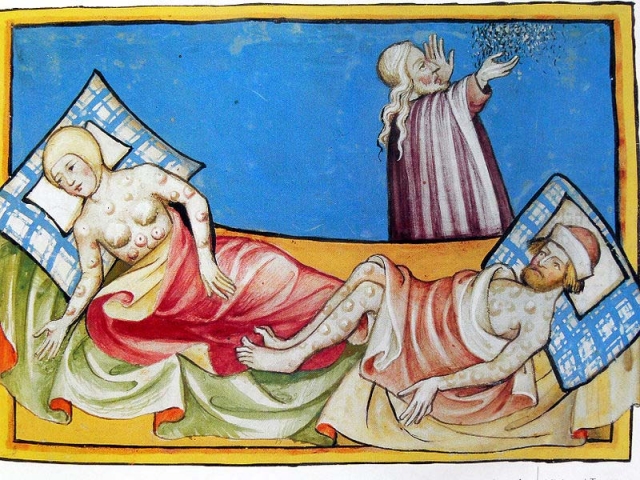 Samuel Pepys and the Great Plague of London
This resource is free to everyone. For access to hundreds of other high-quality resources by primary history experts along with free or discounted CPD and membership of a thriving community of teachers and subject leaders, join the Historical Association today
This was originally part of a 7-week unit looking at the Great plague of London, the Great Fire of London, and Samuel Pepys as a famous person. Please note: these resources pre-date the 2014 National Curriculum.
Key questions:

What was it like to be in London at the time of the Plague?
What did people do?
How do we know?
Great Plague Teachers Notes and Resources
See links at bottom of page
The aim was for children to:
learn about and understand a past situation and enter into past lives
understand the sequence of events during the Plague (chronology)
read and understand challenging texts
revisit and consolidate their understanding of the diary and instruction genres.
Teaching methods
Storytelling
Drama and role play
Reading documents (exemplar)
Learning about the past
The Visual Image
See our guide to primary teaching methods
Related lessons:
Samuel Pepys and the Great Fire of London