Castles: homes in the past
Lesson Plan
By Liz Jones, Otley, Yorkshire, published 2nd December 2010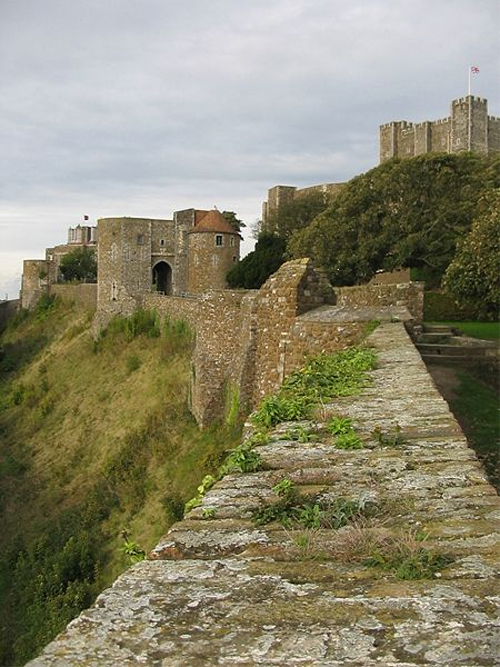 Please note: this article pre-dates the 2014 National Curriculum and some content may be outdated.
The key stage 1 classes were looking at castles in terms of homes in the distant past. This was the second lesson- in the first we debated and decided the best place to build a castle.
I wanted to build the children's thinking skills, fostering enquiry skills, information- processing, reasoning, and evaluation.
These were complemented by the key skills of communication, working with others, and problem-solving.
In this lesson the class investigated what a castle was like in terms of the different parts and rooms within the walls.
(These resources are attached below)