Sutton Hoo: describing artefacts found
Lesson Plan
By Jacqueline Chapman, published 8th December 2010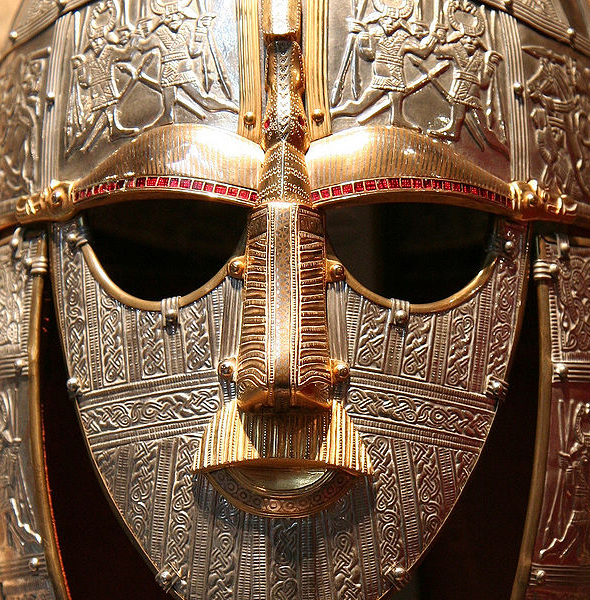 Please note: this lesson was produced as part of the Nuffield Primary History project (1991-2009) and pre-dates the 2014 National Curriculum. It is part of a full sequence of lessons available here.
Questions addressed in this lesson were:
What would you expect archaeologists to find at Sutton Hoo?
Why is it important to describe objects precisely?
Children developed their language skills by describing the artefacts in as much detail as they could. Large coloured photographs of the Sutton Hoo treasures were used.
Class discussion prepared the children for producing their own report on a chosen artefact.
(These resources are attached below)