Viking Burial Mound
Lesson Plan (KS2)
By Jacqui Dean, published 9th December 2010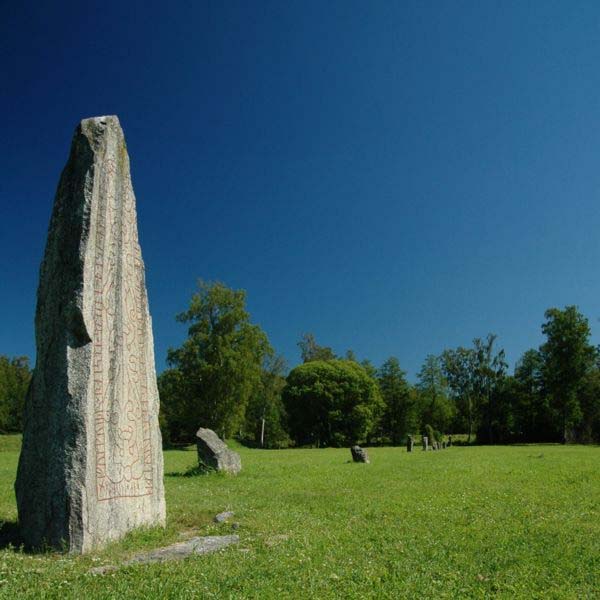 Please note: this lesson was produced as part of the Nuffield Primary History project (1991-2009) and pre-dates the 2014 National Curriculum. It is part of a full sequence of lessons available here.
In this simulation of an excavation, the children investigate a past event and imaginatively reconstruct what happened, on the basis of the evidence uncovered.
The lesson is based on a real archaeological dig by Gerhard Bersu in 1946.
(These resources are attached below)
Two items in the resources are supplied as separate downloads. One is a powerpoint presentation. The other is an account of Viking funeral customs by Ibn Fadlan, an Arab Muslim trader who witnessed a Viking burial in Russia in 922 AD. Read this through before sharing it with children - you may want to cut out some of the sex and violence. It is supplied as a Word document for easy editing.
Here are some of the objects found, now in the Manx Museum
We are grateful to David M. Wilson for his kind permission to reproduce the material you can download from this page.