Urban spaces cross-curricular work: History
Lesson Plan
Published: 14th December 2010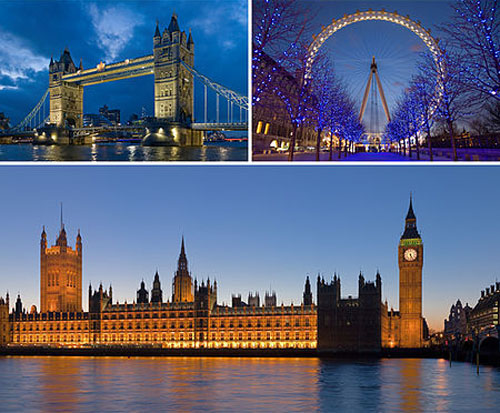 Please note: these free resources pre-date the 2014 National Curriculum.
This is part of a set of subject areas also covering Science, Literacy and Art & Design.
This section covers Citizenship too - see the 'Upstairs downstairs' material.
Public spaces offer a range of opportunities for children's learning, and can enable children to investigate, observe, wonder, record and create.
Questioning and speaking and listening are at the heart of this material. It is based around two key questions:
What is your area like now, and how is it used?
What was it like in the past, and how was it used then?
At key stage 2, this material can form part of a Local Study and/or Victorian Britain.
At key stage 1, it can be used to study the way of life of people in the past who lived in the local area, including a famous person.
Many of the suggested activities in this section can be adapted for use with either key stage 1 or key stage 2 children. We have indicated where an activity is suitable for a particular key stage.
These materials contain ideas for field work in urban spaces and public gardens. The materials were originally developed for primary schools in central London as part of the Gordon & Woburn Squares primary project, but can be used in most urban parks and gardens.