Urban spaces cross-curricular work: Literacy
Article
Published: 13th January 2011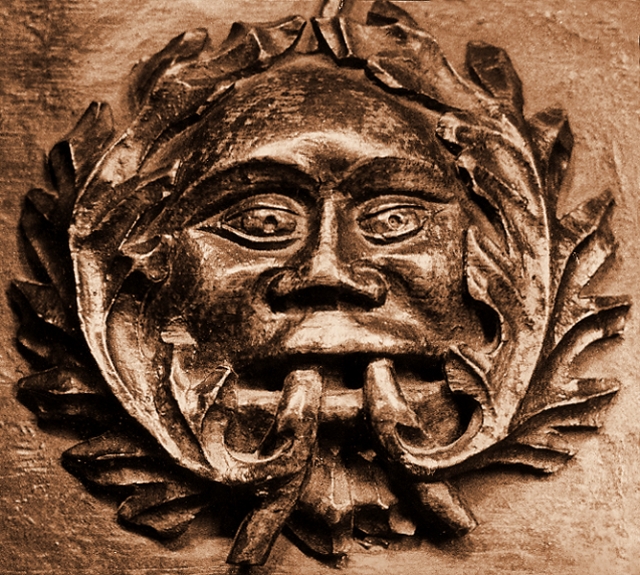 Please note: this resource pre-dates the 2014 National Curriculum.
This is part of a set of subject areas also covering History, Science, and Art & Design.
See also Cross-curricular learning
Public spaces offer a range of opportunities for children's learning, and can enable children to investigate, observe, wonder, record and create.
The starting-point is the green man carvings often to be found on public buildings. Wikipedia has an entry for the Green Man with several images - see Green Man. Also ask Google Images for 'Kirtimukha' the Hindu green man. And you may have a local group of morris dancers!
You can also read about another variant on the green man, Puck in A Midsummer Night's Dream, helped by a text-breaker. See also the text-breaker notes at the end of Reading documents.
There is also a pollution debate - is the area more polluted now than about 100 years ago?
Questioning and speaking and listening are at the heart of this material. It is based around two key questions:
What is your local urban space like now, and how is it used?
What was it like in the past, and how was it used then?
Much of this focuses on speaking and listening, as well as on reading and writing.