Victorian child labour: slate mining
Lesson Plan
By Paul Brown, Shropshire, published 10th January 2011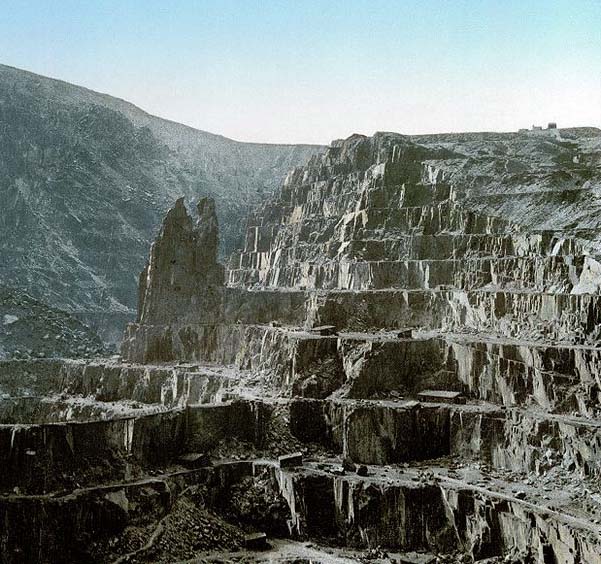 Victorian child labour: slate mining
Please note: this free resource pre-dates the 2014 National Curriculum. For more recent resources see:
Download Resources 1 and 2 as well as the teachers' notes.
Resources 1 gives you the paragraphs for the children to cut up.
Resources 2 has the frame which children stick the paragraphs on (enlarge this to A3), plus a sample to show you what the end result should be.
The children examined the concept of work, what it involves and how it has changed, and worked co-operatively together. This child labourer is proud of his work.
History: the children learned about a miner's work in a slate mine in Victorian Britain.
Literacy: the children read challenging texts, working on two different genre types - autobiography and non-chronological reports.
Editor's note: The teaching described could be adapted and used with a range of texts, with or without a site visit looming!
See also the West Somerset Mineral Railway
(These resources are attached below)