Investigating Victorian mining disasters
Lesson Plan
By Paul Sutton, published 15th January 2011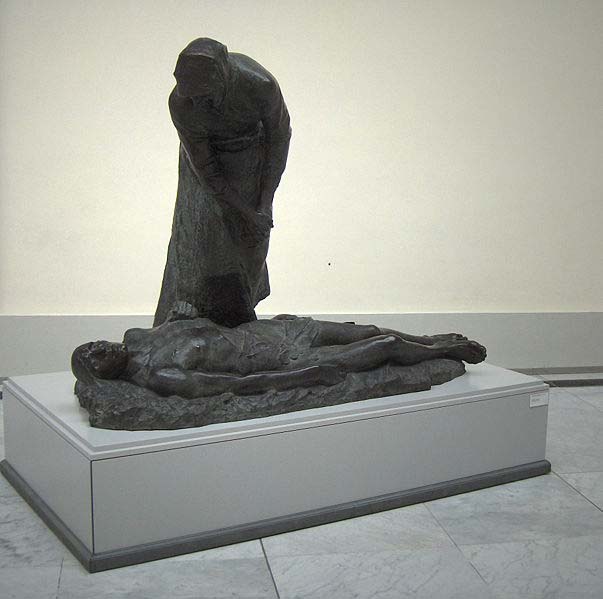 Please note: these free resources pre-date the 2014 National Curriculum.
In this series of lessons about two mining disasters, I integrated learning in history, literacy and ICT. As the children are an able group, I intended to challenge them to explore primary written sources, to identify differences between them, to reconstruct family groupings affected by the second disaster, to give dramatic interpretations of the historical event described, and finally to write with both feeling and accuracy about it.
My class of Year 6 children had already studied aspects of Victorian Britain, including Child labour in the cotton industry. In September, as an introduction to the period, we visited the Black Country Museum in Dudley, which included a trip down a Victorian coal mine.
To teach these lessons using ICT you need to construct a database from information given on the Durham Mining Museum website