Magic History of Roman Britain
By Jon Nichol, published 11th January 2011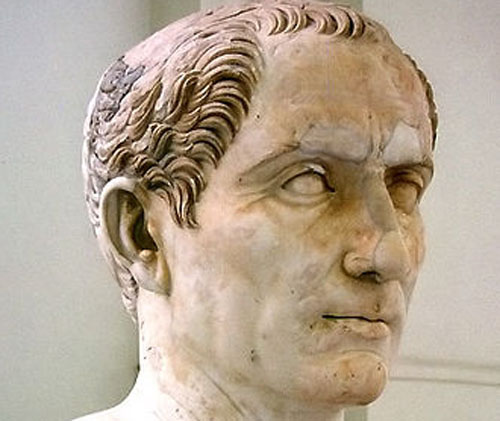 Please note: this lesson was produced as part of the Nuffield Primary History project (1991-2009) and pre-dates the 2014 National Curriculum.
The Magic History of Roman Britain by Jon Nichol provides a great deal of information about life in Roman Britain in story form. It tells the story of Sam and Jane, two 21st century children who travel by magic to Roman Britain, and is suitable for the top end of KS2.
Here are part 1 'Caesar invades', part 2 'Conquest and rebellion' (the story of Boudicca) part 3 'Pax Romana' (a detective story about life in Roman Britain), and part 4 'Decline and fall' available as downloads from this website (attached below).
Using the material
The text is divided into 2 or 3 page chapters, each with a summary of what it's about so they can be read individually.
The text includes web-links for further research by you and your pupils.
Printed-off readers can be used with whole class, with breaks to investigate clues on the internet. For instance you could download pictures of people or objects for the children to examine.
Children can copy and paste extra material into the story. Such on-screen reading and research is likely to be for single or paired children who need extra challenges.