Scheme of Work: How did the civilization of Egypt wax and wane?
Primary Scheme of Work, Key Stage 2 History
By Karin Doull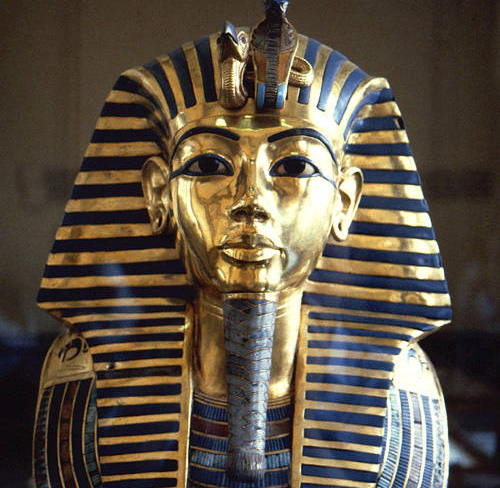 This teaching toolkit takes a fresh new look at this much-taught topic and provides the basis for a rigorous enquiry led approach for children in key stage 2. Packed full of ideas and links to resources, this toolkit provides a step by step guide to teaching the Egyptians from why they built pyramids, why they traded, to how interpretations of pharaohs and queens and their actions have been influenced over time and how ancient Egyptian culture came to be fused with ancient Greek.
Please note that this scheme of work contains resource suggestions, however it is not a fully-resourced scheme of work. To view a sample scheme of work, please refer to our Anglo-Saxons unit