Primary History Summer Resource 2017: Roman Britain
Teaching the Roman Britain National Curriculum unit of study
By Sue Temple, published 18th July 2017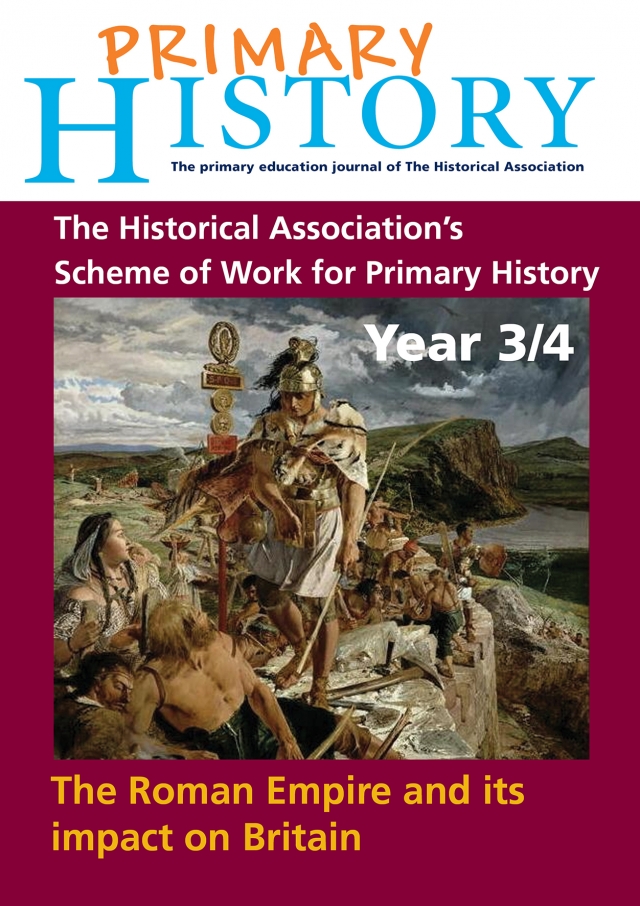 Primary Scheme of Work: Teaching Roman Britain
This special Primary History summer resource for our members will equip you to teach the Roman Britain National Curriculum unit of study.
The unit includes the following enquiries:
Enquiry 1: When did the Romans invade and why?
Enquiry 2: Did the native Britons welcome or resist the Romans, and why?
Enquiry 3: How did the Romans influence the culture of the people already here?
The unit also includes links to other relevant HA resources including Roman crime and punishment, and Women in Ancient Greece and Rome.
Part of the resource is based upon a visit to Hadrian's Wall, but other Roman sites throughout the country are just as appropriate.