Scheme of Work: Comparing Ancient Civilisations
Scheme of Work for Primary History, Key Stage 2
By Chris Trevor and Paul Bracey, published 26th October 2019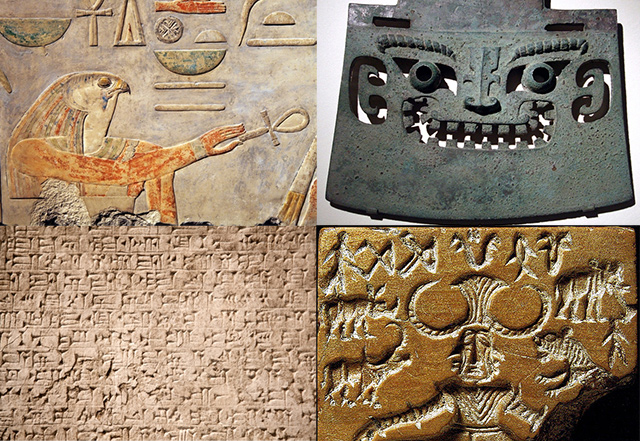 Introduction to early civilisation units
What do all the Ancient Civilisations have in common?

This enquiry provides an overview of the Ancient Civilisations of Egypt, Sumer, Indus Valley and Shang, showing where and when they developed, the similarities between them and how they relate to a broadly based chronological understanding of the past. It provides a context for studying one of them in depth.
Key vocabulary: civilisation, dynasty, location, river valley, irrigation, achievements.