Insights from a year of leading the development of a 'knowledge-rich curriculum'
Primary History article
By Robbie Burns, published 21st February 2020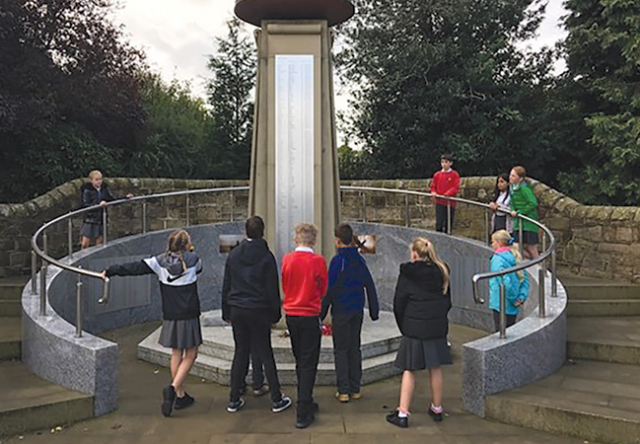 Primary history at Raynville Primary School
Raynville Primary School serves a highly disadvantaged area of West Leeds and we work hard to provide our children with the best opportunities to learn and enjoy their time with us. One jewel in the crown of our school's curriculum is children's historical learning as part of a knowledge-rich curriculum. This article explains how I led the development of our history curriculum and the thinking behind our choices.
As primary educators, when we develop a curriculum for our children, we're not just preparing them for the next phase of their education, or for the workplace, but giving them opportunities to make sense of the world, and where they fit within it; we are helping them learn what it means to be human (Burns, 2019). Although history has an important contribution to make to this aim, the children in our school community rarely recognised this. We therefore wanted to develop our history curriculum to ensure it was relevant to our children, and to make a positive difference to the way in which they perceive themselves and their place in the world.
It is from this that the vision for history at Raynville was forged...