Scheme of work: George Stephenson and the development of railways
Primary scheme of work, Key Stage 1
By Glenn Carter, published 19th May 2020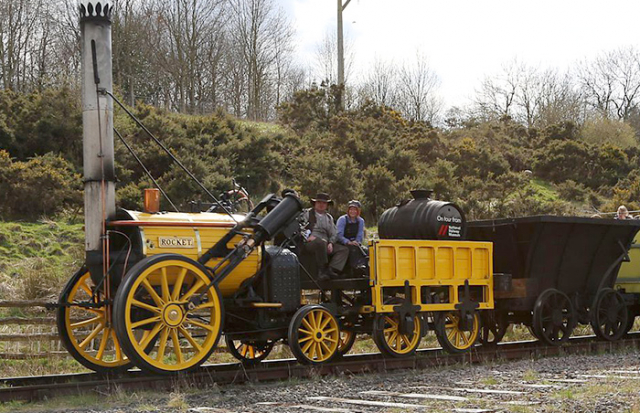 Key Stage 1 Significant Individuals: George Stephenson
This unit of work is intended to teach children about George Stephenson as a significant individual in history, his achievements and the impact that he had locally, nationally and internationally. It also includes some introductory lessons based around vocabulary for consolidation of terms relating to the passing of time, which may want to be combined for older children who may already have a grasp of this knowledge. The overarching theme is to understand why Stephenson was such a significant figure and leads to the final enquiry of the children explaining this.
This unit is structured around the development of Stephenson's ideas. It starts with an introduction to vocabulary linked with the passing of time and chronology before looking at who George Stephenson was and his achievements. It then moves on to analysing his local, national and some of his international impacts.
Lesson 1: Chronology and Vocabulary
Lesson 2: Using chronological vocabulary with a timeline
Lesson 3: Who was George Stephenson?
Lesson 4: When was George Stephenson alive?
Lesson 5: What did George Stephenson do?
Lesson 6: Stephenson's Rocket
Lesson 7: Changes in railways and trains
Lesson 8: Stephenson's impact locally and nationally
Lesson 9: Enquiry – Was George Stephenson all that significant?