Scheme of work: Journeys - the story of migration to Britain
Primary Scheme of Work, Key Stage 2 History
By Dan Lyndon-Cohen, published 15th December 2020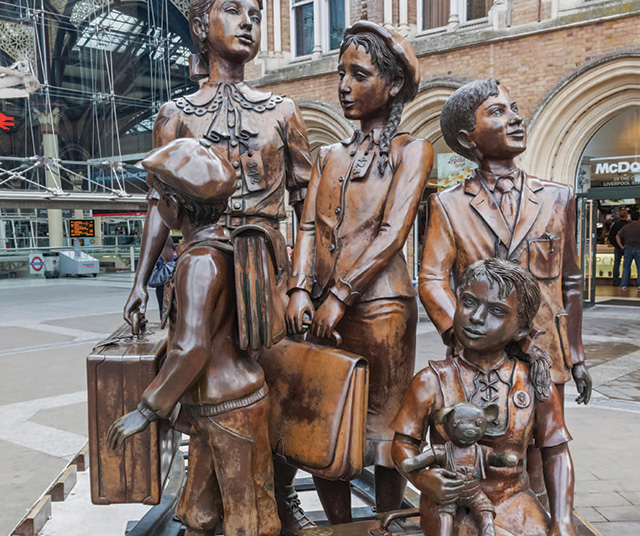 Journeys: the story of migration to Britain
This unit is designed as a thematic course looking at the big picture of migration to Britain over time. There are many ways that the course can be adapted to include different content which may be more relevant for the local community around your school. Most of the content described in the scheme of work can be found in the book Journeys: The Story of Migration to Britain by Dan Lyndon-Cohen, written for primary schools.
Some of the earlier activities may need to be handled sensitively particularly if some pupils have come from countries affected by wars, natural disasters etc. so teachers need to be aware of the specific context of their class to ensure this is done effectively and create the right learning environment that is secure and welcoming.
This unit is structured around 3 sequential history enquiries:
1. Why did migrants come to Britain?
2. What were the experiences of migrants in Britain?
3. What was the impact of migration to Britain?