Putting black into the Union Jack: weaving Black history into the Year 7 to 9 curriculum
Teaching History article
By Hannah Cusworth, published 15th July 2021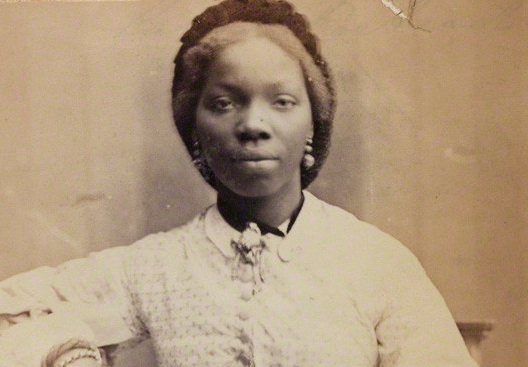 Putting black into the Union Jack: weaving Black history into the Year 7 to 9 curriculum
Making a passionate case for teaching Black British history in the secondary school curriculum, Hannah shares here the personal journey she has travelled in planning for Black British history in her curriculum. She cites her inspirations and offers striking examples to illustrate her rationale and approach to teaching this history. Hannah considers the challenges Black British history presents to teachers and students in the classroom, and suggests ways in which these can be overcome.
There are many ways I could begin this article. It draws heavily on the first of two videos I made as part of Curricularium: a webinar series organised by history teacher-educator Will Bailey-Watson in the summer of 2020. Much of what is contained within this article is borrowed. In fact, even the title has been used before, for an event at University College London in 2014 looking at how Black Britons could be better incorporated into our national history. I imagine the organisers of that event had, in turn, borrowed it from Paul Gilroy's seminal work There Ain't No Black in the Union Jack. To my shame, I did not know very much about teaching Black history then.
I did, however, know a reasonable amount about post-war Black British history, having written my undergraduate thesis on the relationship between the Metropolitan Police and Black community groups in the 1970s and 1980s. So when I arrived at my new school in 2018 and offered to plan a new enquiry about the end of empire, my thoughts naturally turned to what I had researched as an undergraduate. In order to help me with the planning, my line manager kindly booked me onto a professional development course entitled 'Migration and the Making of Modern Britain'. My world was about to be turned upside down...