From Bedfordshire to the Arctic Circle
Historian article
By Andrew Wrenn, published 28th August 2018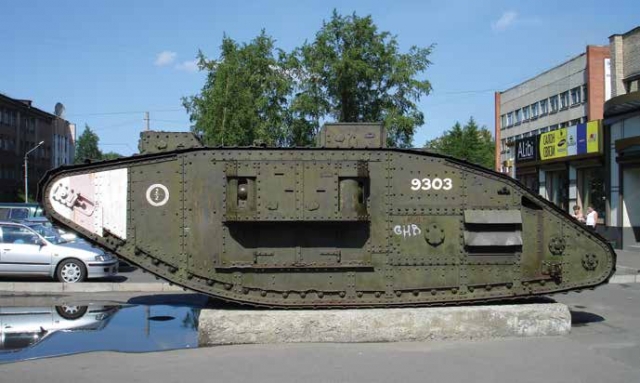 What led Harry Driver to Russia in 1919?
Travelling from the Western Front to fight former Allies in Russia is not the usual story of 1919 for a British 'Tommy'. Yet that was the story of some of those men still serving King and Country.
On 9 January 1918 the supplement to The London Gazette, an official paper which published public notices about decorations for gallantry, carried the following citation for the award of the Distinguished Service Order to Captain Harry Driver of the Bedfordshire Regiment.