Ofsted and primary history
Primary History article
By Tim Jenner, published 20th February 2021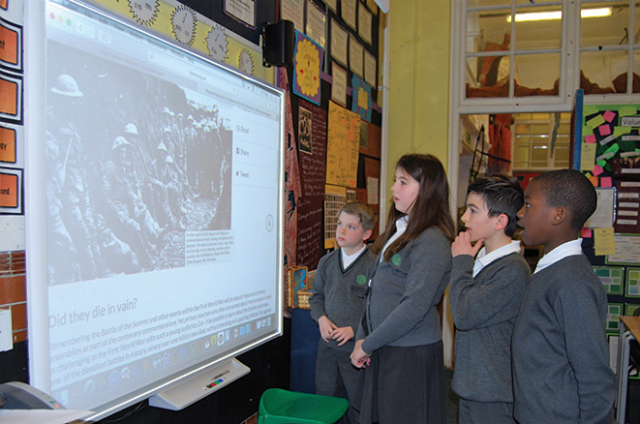 Ofsted and primary history
Firstly, I would like to introduce myself as Ofsted's new Subject Lead for history.
Despite the many challenges of the past year, it is an exciting time for history education. I am very pleased that the number of primary history teachers who are now part of the HA community has risen tremendously in recent years. This journal and the resources on the HA website are invaluable for anyone thinking about their curriculum or their classroom practice.
Since starting the role in June, I have been developing training for our workforce to build our understanding of history as a subject. Much of the training is focused particularly on history in primary schools. This training is now being delivered, and when we eventually return to full inspections under EIF we will do so armed with better knowledge than ever about the specific issues in history education. This will help us to ask the right questions and have rich conversations with staff, leaders and pupils about the quality of history education in their schools...