Cinderella dreams: young love in post-war Britain
Historian article
By Carol Dyhouse, published 11th November 2021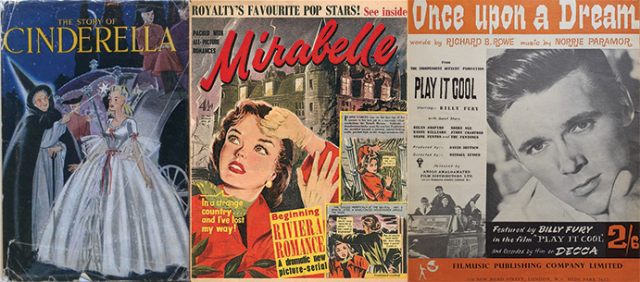 Cinderella dreams: young love in post-war Britain
In a lecture given to the Cambridge branch, Carol Dyhouse explains changing attitudes to marriage in the 1950s and 60s.
Women teachers in the 1950s and 1960s regularly complained about how hard it was to keep girls' attention on their schoolwork. Educationist Kathleen Ollerenshaw pointed out that the prospects of marriage, and particularly of early marriage, loomed large in teenage girls' minds: many were already 'going steady' with boyfriends and bent on leaving school at the earliest opportunity. It had become the fashion 'for a girl to step from the school choir to the church altar, and to discard her prefect's badge for a wedding ring'.
The age of marriage fell dramatically after the war, particularly for women. In 1921, only 14.9% of brides in England and Wales had been under 21 years of age. By 1965 this proportion had risen to 40%...