Out and About in Wheathampstead
Historian feature
By Dianne Payne, published 7th February 2022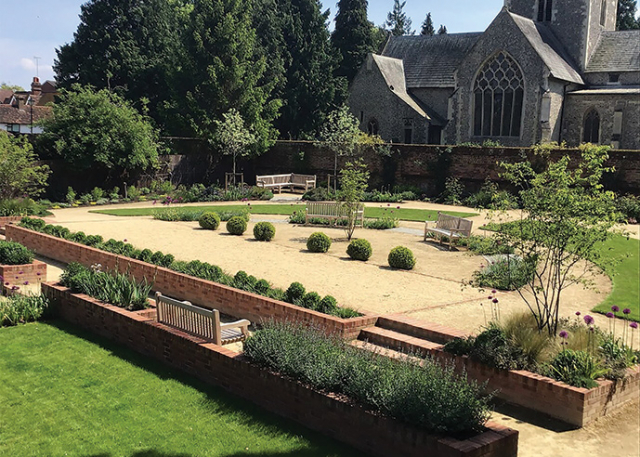 Out and About in Wheathampstead
Dianne Payne examines the structural local history of Wheathampstead and provides a template for wider comparisons.
The rural village of Wheathampstead in Hertfordshire, situated about four miles from St Albans, lies on the River Lea. The village and surrounding land has a long history and in ancient times was owned by the Crown. The earliest record is a charter of 1060 from King Edward the Confessor, who granted the area to the Benedictine Monastery of Westminster Abbey, which took over the land and controlled Wheathampstead for the next five hundred years.
The village corn mill, which ground the grain grown by local farmers for use in the village and a wider market, was powered by the River Lea...