The Great Spa Towns of Europe: a UNESCO World Heritage Site
Historian article
By Catherine Lloyd, published 7th February 2022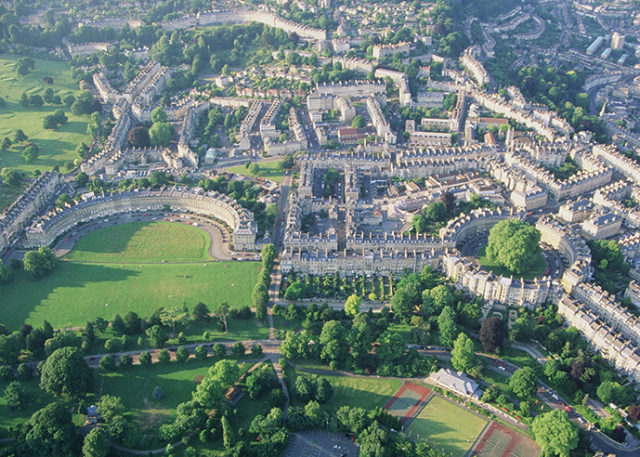 The Great Spa Towns of Europe: a UNESCO World Heritage Site
Catherine Lloyd introduces us to an international heritage initiative to celebrate 'spa' culture.
From ancient times, people believed that gods and spirits brought the means of natural healing. Step back in time to imagine an eerie wilderness, a glade in a wood, or a pool by a river, where the snow never settles and strange smells accompany billowing steam rising above springs which bubble and flow into pools of mud. Brightly coloured minerals stain the ground around the scorching hot bubbling sources, and in ancient times it must have seemed as if the gods themselves had painted a picture around these wondrous springs.
Hot springs are a global phenomenon, and used in many cultures, with their own traditions, sometimes over thousands of years. The story of how simple mineral springs gave rise to great spa towns that drew people from far and wide is at the heart of a new World Heritage Site called the Great Spa Towns of Europe...