Mentoring Student Teachers
Primary History article
By Ailsa Fidler and Clare Stow, published 22nd June 2022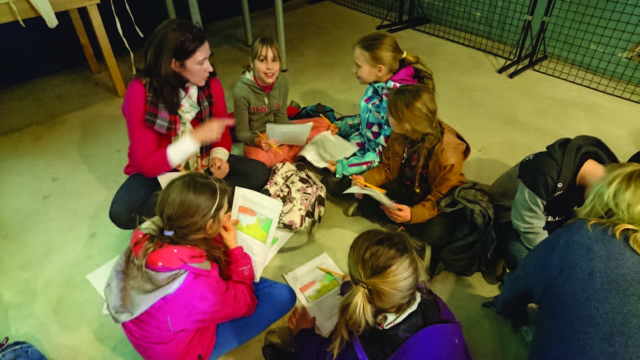 Up and down the country, providers of Initial Teacher Education (ITE) are involved in applying for reaccreditation so that they can continue to develop and support trainee teachers. This is being done against the backdrop of Ofsted implementing its new inspection framework for ITE, which has seen a number of providers rated as RI or inadequate, after previously being good or above (Booth, 2021). A new Core Content Framework, a basic curriculum for ITE, has also been introduced. There is a huge change and shift in emphasis – subject knowledge is a key focus.
All of this has implications for schools who welcome trainee teachers into their classrooms. There is an expectation that class teachers (mentors) should support students' development in each subject area, linking their learning from their course provider/accreditor to the classroom. What then, does this mean for primary history?
How can subject leaders and mentors support the development of teacher trainees who are learning from them within their classrooms?...