Out and about in Sheffield
Article
By John Salt, published 19th July 2009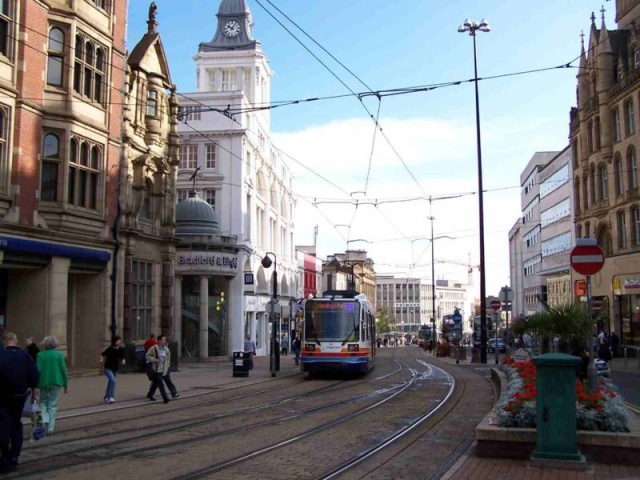 This article was commissioned by the Sheffield Branch of the Historical Association in response to an editorial invitation for items of wide Local History interest to be submitted for publication. It is hoped that John Salt's insight will encourage members to visit Sheffield and also give them ideas on what they might observe in their own localities.
The early emergence of industry Sheffield contains part of the Peak District National Park within its boundaries. The south and west extremities lie on the high moorland, from which five streams flow to meet in the central valley which contains the major settlement. This feature has long appealed to the poetic imagination. Ebenezer Elliott, the Corn Law Rhymer, wrote of "five rivers like the fingers of a hand", and a modern writer has described these valleys as "green arrows" substantially penetrating the urban landscape.
From a high vantage point at Ringinglow near the Yorkshire/Derbyshire border, it is possible to confirm Tom Nairn's opinion that Sheffield is "not quite moorland". On the other hand, it becomes clear that in earlier times the terrain within the vast...