A modest proposal for change in Canadian history education
Teaching History article
By Peter Seixas, published 25th March 2010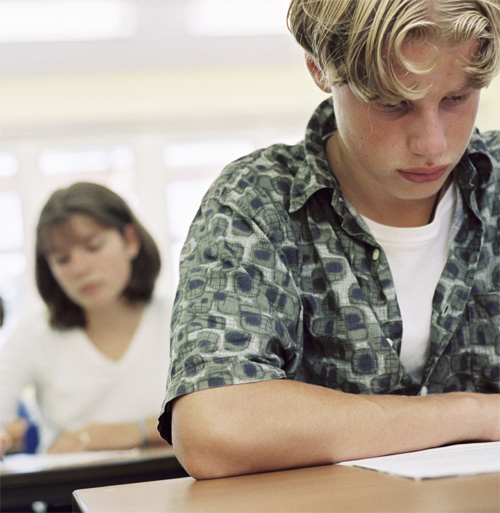 Please note: this article pre-dates the 2014 National Curriculum and some content may be outdated.
Peter Seixas recounts the development of a history education reform project in Canada. Like all good histories, it is a complex story and a matter of unanticipated consequences and ironic narrative twists.
Seixas' history is, like all good histories, of intrinsic interest in itself. There are also many points of commonality and contrast and much food for reflection for us here.
The 'benchmarks of historical thinking' that Seixas describes are similar to our 'key concepts' and 'process' but also raise questions for us: how clear are we, for example, about the ethics of history and how frequently do we explicitly ask our students to explicitly debate them?
Dialogue, rather than polarised posturing, was fundamental to the Canadian case and to the positive outcomes that Seixas describes. As Seixas' story shows, English history education research traditions are internationally influential and respected and they are something that we should celebrate.