Are we creating a generation of 'historical tourists'?
Teaching History article
By Barnaby Nemko, published 26th March 2010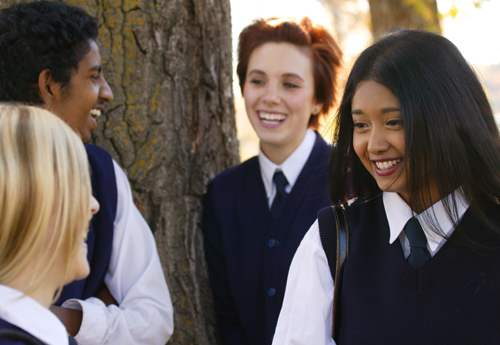 Visual assessment as a means of measuring pupils' progress in historical interpretation 
Please note: this article pre-dates the 2014 National Curriculum and some content may be outdated.
A trip to the battlefields of the First World War throws into stark relief the challenges presented by work on interpretations related to historical sites. Andrew Wrenn first drew attention to the difficulties of promoting 'objective enquiry' alongside the 'emotional responses' that such locations - and the monuments designed to memorialise them - tend to evoke.
While Wrenn shared some of the strategies that he used to support conscious reflection on the creation of the memorials, Barnaby Nemko here demonstrates just how important such strategies are. Using a visual assessment approach which requires pupils to construct their own interpretations he discovers just how much power the memorial sites exert on an emotional level, blunting analytical skills that have been well developed in relation to other kinds of historical account.
Nemko not only reveals the value of taking a visual approach to assessment, he also demonstrates how two different research-based models of progression - one developed by Lee and Shemilt in relation to understanding the nature of historical accounts, and the other by Seixas and Clark, specifically in relation to the understanding of historical monuments - can be used to help teachers both in assessing their pupils' existing conceptions and in planning for progression.