Out and about in Trowbridge
Visit
By Ken Rogers, published 28th October 2010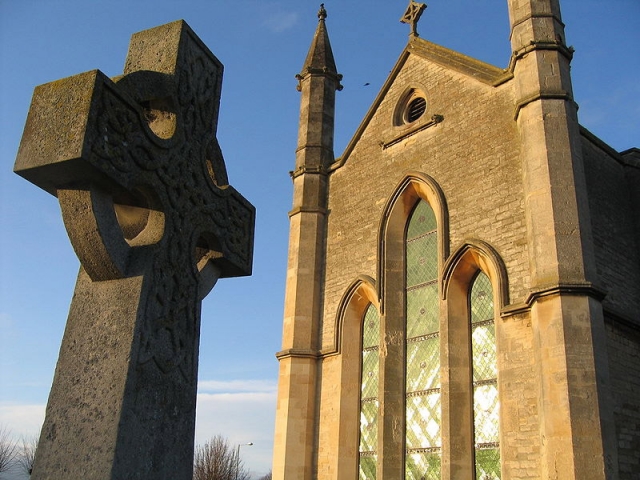 This is more than one of our conventional 'Out and About in Local History' items because Ken Rogers introduces us to a process whereby visual architectural and industrial history of Trowbridge has been saved from destruction; and then he gives us some clear guidance as to where to go and to see so as to celebrate and share this remarkable heritage.
Trowbridge is the smallest town with a branch of the Historical Association. It is also a town that quite recently regarded itself as of little historic interest, and indeed knew little of its long and fascinating history. The way in which this has changed is outlined here, and its wide range of buildings briefly described.
Trowbridge is the county town of Wiltshire. This often causes surprise, as people expect the cathedral city of Salisbury to occupy that position. Until the coming of the railways, Trowbridge had no pretensions to be a county centre but to get by rail from ancient Salisbury to growing Swindon, or from either to central Devizes, the traveller had to go through Trowbridge. Therefore when the county council was set up in 1889 it decided to concentrate most of the county administration at Trowbridge.
When I was a boy, in the 1930s...