Helping Year 7 put some flesh on Roman bones
Article
By Ed Podesta, published 4th January 2013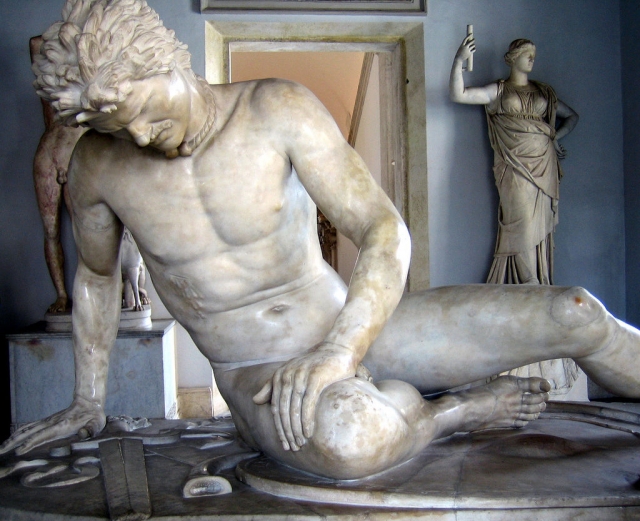 Like many other history departments nationally, Ed Podesta and his colleagues face a daunting practical challenge: redesigning three years' historical learning so that it can fit into a compressed two-year Key Stage 3, whilst enhancing, rather than compromising, the quality of students' historical learning.
Podesta's article reports the beginning of this process - the redesign of a Year 7 introductory enquiry on the Romans - and describes how his department wrestled the right question to the ground, the scaffolding that they devised to help students build answers the question and how they set about developing the most critical tool of all, students' historical language.
Answering the Roman enquiry question entailed developing a grasp of how to make defensible historical claims and learning how to use the probative language of evidence, of degrees of proof, certainty and uncertainty: rapidly laying firm foundations for these pillars of progression is the key focus here.