Eweka's story: Benin and Big Picture History
Article
By Paul Bracey, Chad McDonald, Kayleigh Billins, Kerry Kaup and Michael Knight, published 1st July 2014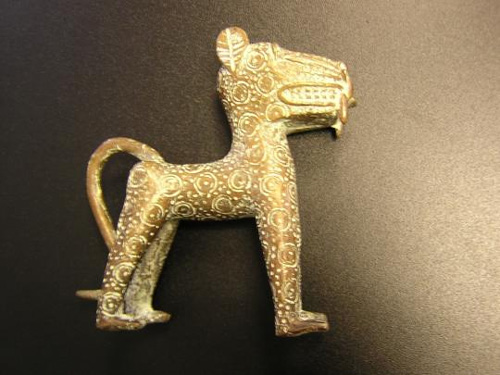 Benin, Big Picture History and the National Curriculum for History 2014
The prospect of teaching Benin as a non-European Study within the time frame 900-1300 AD is challenging! Traditional oral evidence suggests that the critical event during this period in Benin's past was a transition from the Ogiso to the Eweka Dynasty, named after its first Oba, which resulted in it having close links with a neighbouring kingdom called Ife. This account has been challenged by some historians who question the nature of its relationship with Ife.
All very interesting you may say, but how do we relate this in any meaningful, or to be honest, interesting way with primary children? This can be resolved by relating this period in Benin's history to a 'Big Picture' of the past. Making connections between Benin, Africa, Britain and world history at different times enables us to consider the significance of Eweka's story.
As a starter activity it is appropriate to begin with identifying the children's perceptions of Africa. This can be challenged by providing them with pictures...