Triumphs Show 157: What makes art history?
Teaching History feature: celebrating and sharing success
By Sarah Copsey, published 16th December 2014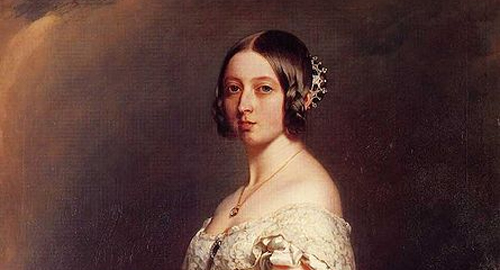 What makes art history? Year 7 use the V&A's Medieval Gallery resources to create their own answer
What do 14 Year 7 students, an art teacher, a history teacher and the Victoria and Albert Museum have in common? They are all part of the 'Stronger Together' Museum Champion project run by The Langley Academy and the River & Rowing Museum and supported by Arts Council England, designed to engage students, teachers and museum staff further in bringing museums into schools and vice versa. Sarah Copsey reflects on her experience of this particular project to highlight the value of museum learning and the way in which it enriches students' experience within, across and beyond the school curriculum...