Adventures in assessment
Teaching History article
By Kate Hawkey, Sally Thorne, Philip Arkinstall, Matthew Bryant, David Rawlings, Richard Kennett and Adele Fletcher , published 21st March 2016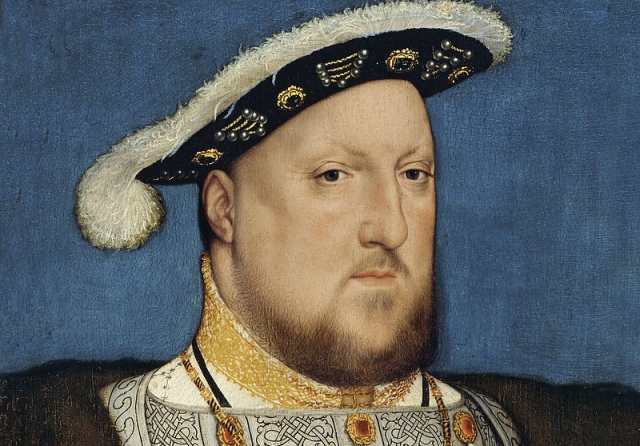 In Teaching History 157, Assessment Edition, a number of different teachers shared the ways in which their departments were approaching the assessment and reporting of students' progress in a 'post-levels' world. This article adds to those examples, first by illustrating how teachers from different schools in the Bristol area are working together to examine, evaluate and build on others' ideas and then by presenting a further series of case studies of the particular strategies that individual departments have taken forward. In each case the teachers explain why those approaches have been valuable to them or particularly suitable, given the policies and constraints operating in their individual schools, and they acknowledge on-going areas for development.
Introduction
The disapplication of National Curriculum levels from September 2014 was greeted with excitement and relief in schools and history departments up and down the country. The many problems of reducing all assessment into level, and even sub-level, descriptions had finally been recognised and schools were being invited to do things differently. Of course, history was one of the subjects which had never had an easy relationship with levels, still less when their main purpose increasingly seemed to have become one of meeting data-driven managerial requests.
With levels consigned to the dustbin, here was an opportunity and a new-found freedom to exploit..