What confuses primary children in history...
... and what can we do about it?
By Tim Lomas, published 5th January 2017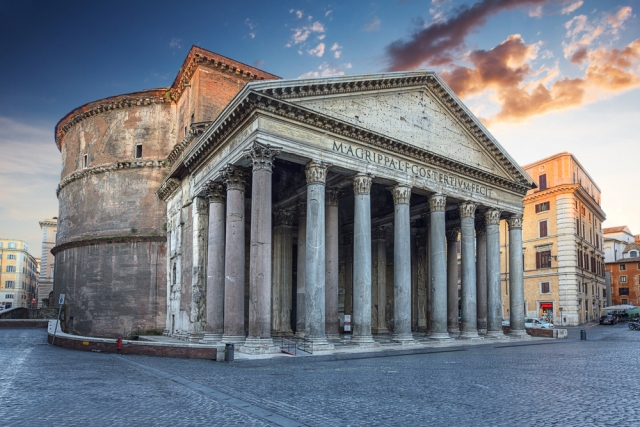 Young children who automatically see shiny things as new no matter what their age, those who mix up technology from one age with another, those who dismiss people in the past as stupid because they did not have the possessions we have today, those who equate the age of a pictorial image with the age of the people within it. All these are relatively common misconceptions which children have. This is not an article about 'historical howlers' but a serious look at some of these misconceptions. While it may be amusing to look at some of the common ones, there is a serious point behind it. Without being aware of them, pupils are likely to repeat them and, in doing so, have a distorted grasp of history. Teachers need both to be aware and to devise teaching strategies to challenge and amend them...