Folkestone in World War One
Historian article
By Grahame Jones, published 13th November 2016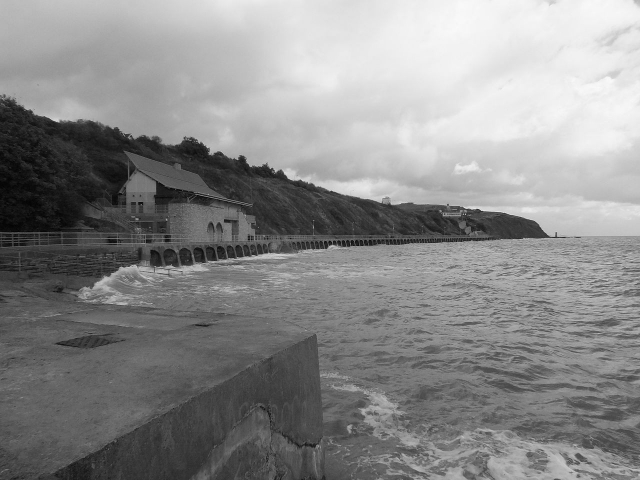 Aspects of War
Grahame Jones contributes to our determination to explore the wider involvement of the community in responding to the challenges of the Great War, in this case two inspirational women who provided refreshments for soldiers en route through Folkestone harbour.
A fading Edwardian resort and handy for that trip through the Tunnel. Well-known for Martello Towers as part of the Napoleonic defences, for William Harvey who in 1628 announced the circulation of blood and the heart as a pump, early cross-channel radio transmissions by Marconi, home town of Michael Bentine and Walter Tull. All of these are true of Folkestone, Kent, but it is far more than that and it has earned its place in military history.
A long-inhabited area: there are traces of Mesolithic, Palaeolithic, Iron Age, Roman and Saxon eras. More modern historical events have ensured that it will be recognised
and remembered. In centenary commemorations, it is being recognised for its role in the First World War. It has been said that in the First World War the Western Front began at Folkestone. It acted as a departure and arrival port for troops, nurses, personnel and supplies. During the war, 10.6 million passengers, including 9.8 million troops, departed from the harbour...