My Favourite History Place: Waterloo Station
Article
By Nigel Watt, published 7th February 2017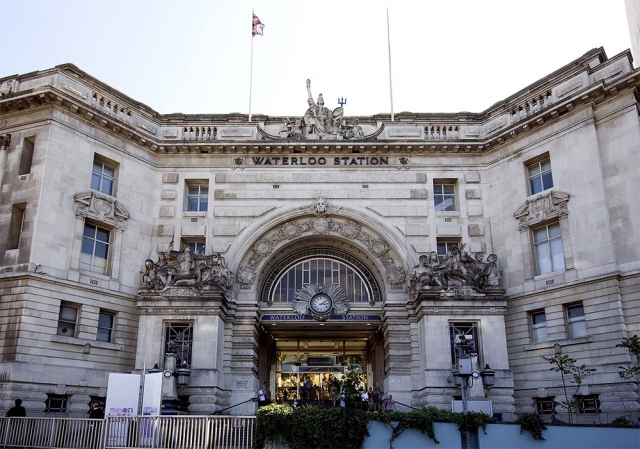 A starting point for many journeys...
Waterloo station may not be an obvious choice for a favourite history place. It is big. It is busy. It's a place that people pass through rather than linger. Yet its story is interesting. If time permits, an hour spent exploring is a rewarding experience.
Passengers first used Waterloo in 1848, when the London and South Western Railway extended its London to Southampton mainline eastwards from its original station at Nine Elms. Nothing remains of the original Waterloo Bridge station...