New, Novice or Nervous? 166: Controversial issues
Article
Published: 8th June 2017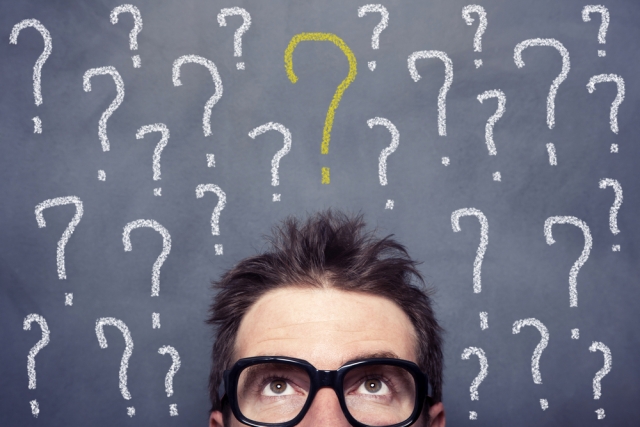 Tackling difficult historical issues in the classroom
History thrives on questioning, debate and controversy. What makes something controversial varies, however, and we may fail to notice, unless we think very carefully about it, the particular ways in which our lessons can become controversial for our pupils.
When we tackle historical issues that might be seen as controversial, disturbing, shocking or inflammatory, how should we take into account the contexts, perspectives and experiences of the pupils in front of us? Is it the topic or is it the audience that makes such issues controversial?
There are many considerations that history teachers need to take on board when thinking about the personal response of pupils to a controversial historical issue. Fortunately, many teachers have explored these considerations and arrived at helpful ideas on how to engage sensitively with controversial issues, providing an excellent starting point for those teaching a controversial historical issue for the first time.
Article taken from Teaching History 166: The Moral Maze