How can old advertisements be used in the primary classroom?
Primary History article
By Tim Lomas, published 30th October 2018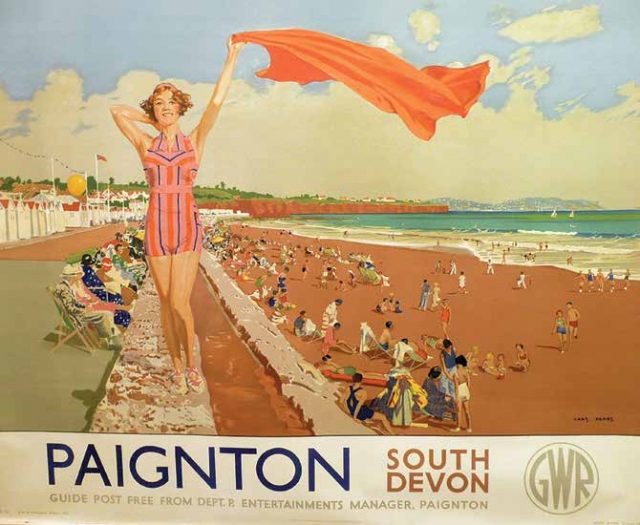 Advertising is a central part of our everyday lives. There are few ways to escape it and it has a long pedigree. It has long been recognised that it can help sell products through the power of the punch line or the visual image. Trade cards appeared as early as the eighteenth century and newspapers started to carry advertisements from the same century, greatly expanding this role in the nineteenth century. As time progressed, so did the methods – mail, catalogues, radio, telephone, television and more recently the web.
Advertisements are an excellent source for children to use in the history classroom. The images often appeal to them and they can often be interpreted at face value as well as at a deeper level. They can learn what products existed at different times, whom products were aimed at, how the adverts were meant to persuade, as well as information that the original compilers never planned to convey such as contemporary attitudes, values and prejudices.