Teaching about the Kindertransport without the Kinder
Primary History article
By Karen Van Coevorden, published 21st February 2020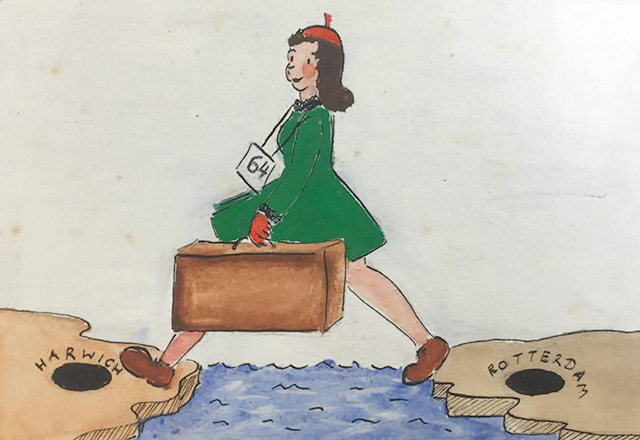 The Kindertransport, literally 'children's transport', was the rescue operation of almost 10,000 unaccompanied Jewish child refugees to Britain between December 1938 and the outbreak of the Second World War in September 1939.
Many of the Kinder (children) regularly share their experiences in primary schools, where their visit is regarded as a highlight in the school calendar. Yet, as eyewitnesses become older and frailer, we must face the sad reality that this opportunity will not always be available to future generations.
As this period of history moves from living history, to history, how do we continue to meaningfully teach about the Kindertransport?