History Abridged: Operation Black Buck
Historian feature
Published: 17th April 2020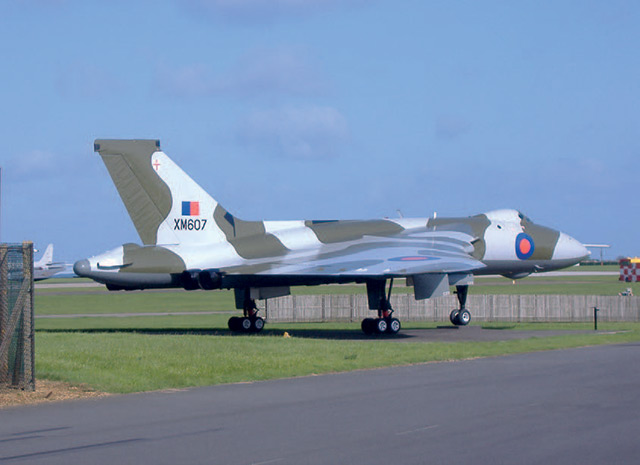 The Falklands conflict 1982
History Abridged: This feature seeks to take a person, event or period and abridge, or focus on, an important event or detail that can get lost in the big picture. See all History Abridged articles
Just as the Naval Task Force had been dispatched in April 1982, days after the Argentinian invasion of the islands, an assessment of what else would be needed if talks failed was also taking place with the RAF.
Due to the politics of the time none of the South American countries, or the United States, would allow the British to use their air bases at the start of the conflict; so, the RAF had to make plans to fly only from British bases. However, the closest British airbase to the Falklands was on Ascension Island, also in the Atlantic, but still 3,900 miles from the Falklands.
The plan itself was simple. In order to stop the Argentinians from being able to bring large amounts of troops and supplies into the Falklands, the British had to make the main airport and runway on the Islands at Stanley (the capital) unusable – this meant the mission would be to attack the runway from the air. The challenge was how to fly over 7,800 miles (3,900 miles there and 3,900 miles back again). None of the bombers could fly that distance without being refuelled...